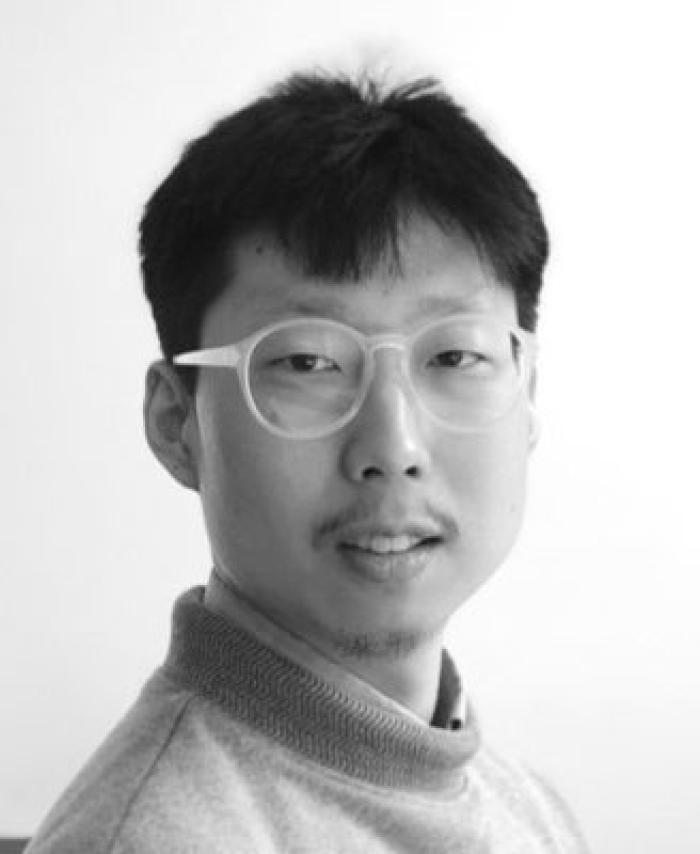 Research interests
Politics of knowledge production; geopolitics of knowledge production; decolonising knowledge production; knowledge ecosystems; sustainable development; politics of climate change; resilience policy; climate policy; international cooperation; South-South cooperation; triangular cooperation; multilateralism; regional governance; global governance; middle powers; international organisations; international organizations; geopolitics; global IR; intellectual history; diplomatic history; disciplinary history; historiography; history and philosophy of science
Albert Sanghoon Park
Departmental Lecturer in Development Studies
Dr Albert Sanghoon Park is an interdisciplinary scholar of international development, international relations, and public policy. He specialises in the geopolitics of knowledge production, examining government-academia relations in the production of (inter)national realities. These encompass a range of academic-policy narratives; eg, on 'development', 'resilience', 'middle powers', 'race', 'technical assistance', etc.
Relying predominantly on historical methods, Dr Park's research is explicitly transnational and comparative – often working in collaboration with regionalists and area experts. Collectively, these studies highlight complex and often unanticipated ways in which ideas matter. The ensuing dynamics – in which academic ideas both shape and are shaped by political/material conditions – add to structuralist and constructivist perspectives in international studies. In doing so, they shed light on neo-Cold War/colonial geopolitics underlying international relations and development.
The policy impact of Dr Park's research extends to two sets of audiences. One is for national and international policymakers tackling global challenges and risks; most notably in climate change, sustainable development, and (inter)national security. The second is for universities and governments exploring new models of academic-policy engagement. This includes both its potential and pitfalls (eg, science, technology, and innovation policy; dangers of policy-based evidence; the need for equality, diversity, and inclusion).
Prior to academia, Dr Park worked for five years in venture capital, private equity, and global manufacturing in the Asia-Pacific, Europe, and the US. He holds degrees from MIT (BSc in Materials Science & Engineering) and the University of Cambridge (MPhil, PhD in Development Studies). His favourite tree is the Korean pine, with all its bent twigs and crooked timbers.
Dr Park co-convenes 'Core Course' and delivers lectures for 'Core Course', 'History and Politics Foundation', 'Research Methods', and 'Climate Questions from the Global South' for the MPhil in Development Studies.
He has previously taught and convened courses on 'Education and Development', as well as 'Institutions and Development'.
Journal articles and special issues