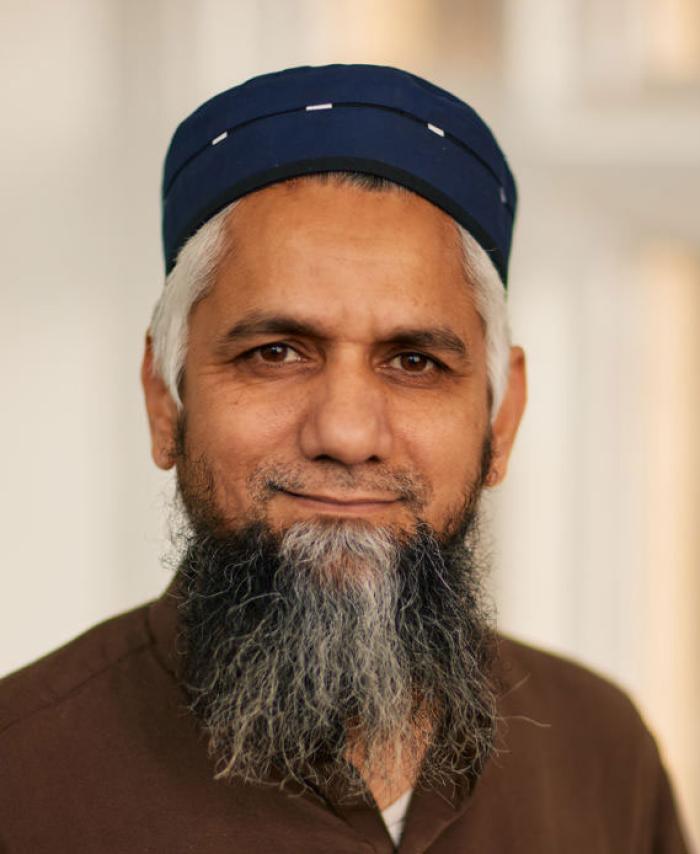 Research interests
Poverty; health; well-being; migration; and population and development. 
Rizwan ul Haq
Research Officer, OPHI
Rizwan is a Research Officer at OPHI working in the outreach team to support different stakeholders in the design and computation of Multidimensional Poverty Indices (MPIs).
Before joining OPHI, he was an Assistant Professor of Development Studies at the Pakistan Institute of Development Economics. He has more than 20 years of experience in the population and development sector focusing primarily on poverty, ageing and health. He has also worked in the United Nations Development Programme in the preparation of the National Human Development Report for Pakistan focusing on young people.
Dr ul Haq has a PhD in Demography and an MSc in Population Studies from the University of Groningen, the Netherlands, and an MSc in Statistics from Quaid-i-Azam University, Islamabad, Pakistan.