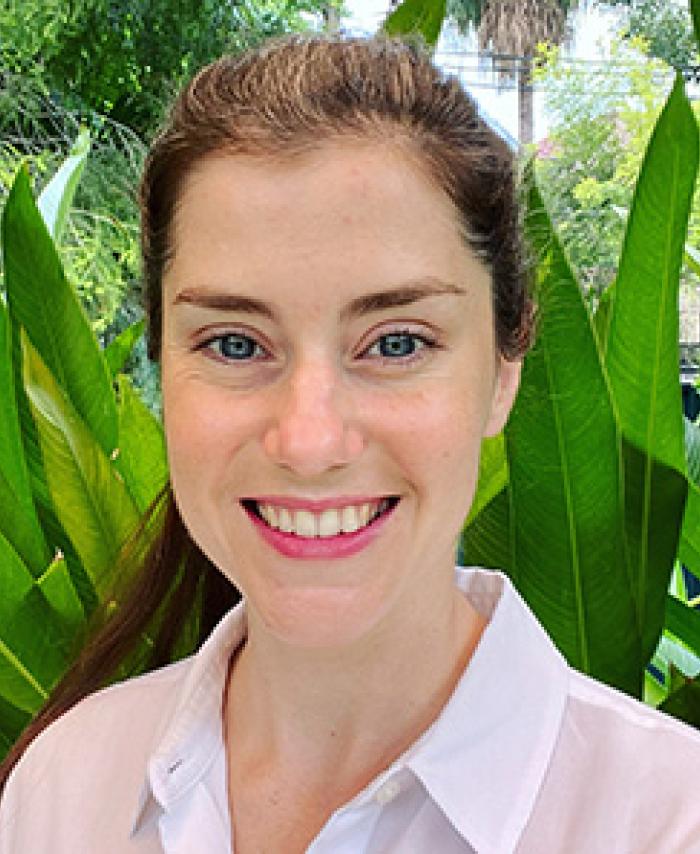 Research interests
Political Economy, Development and Aid, Conflict, Foreign Policy, Diplomacy and Peacemaking, Inequality and Economic Policy. Regionally, I am particularly interested in sub-Saharan Africa and the Middle East and North Africa, and have extensive experience working on and in Afghanistan, Israel-Palestine, South Sudan, Somalia, Liberia, and Côte d'Ivoire.
Rachel Morrow-Nguyen
Research Student
Rachel has a long-term interest in development, equality, and peace, and what policy, balance of power, and political economy is required to achieve those outcomes. In addition to the doctorate, she is a consultant at the European Institute of Peace, working on dialogue projects in support of the Afghan Peace Process. Prior to both, she spent three years as a Foreign Policy Analyst at the UAE Ministry of Foreign Affairs on a diverse range of topics, including conflict, development, and economic engagement in the Middle East, Africa, and Asia. She also has experience in the NGO sector working on grassroots peacebuilding programming and research in Afghanistan and South Sudan.
She has a Masters in Global Governance and Diplomacy from the University of Oxford, an Honours degree in Economics, and a Bachelor of Social Science in Politics and Economics from the University of KwaZulu-Natal. She is South African