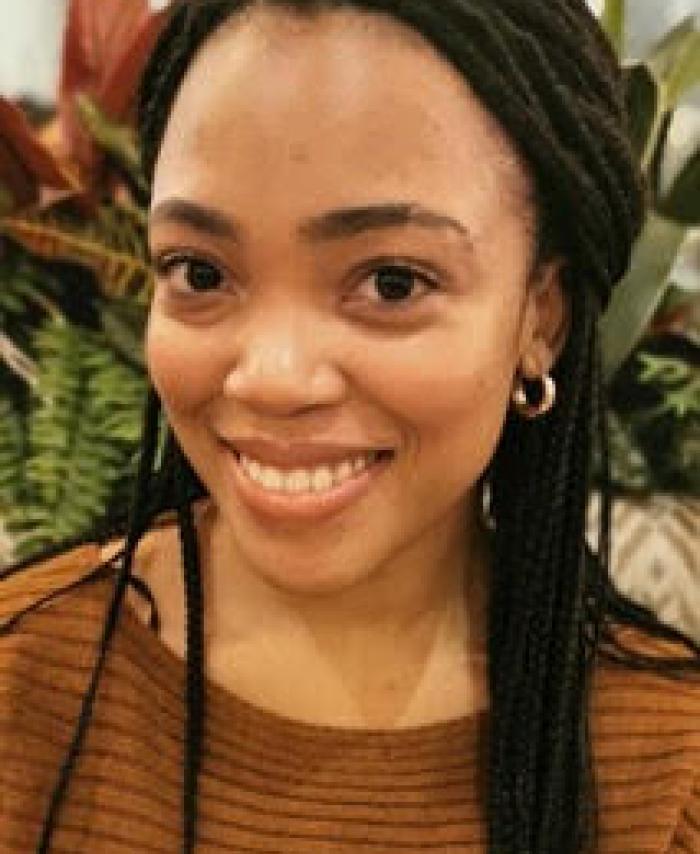 Research interests
Citizenship, postcolonial citizenship, political subjectivities, politics of rights, politics of recognition, gender, space, ethnicity, power.
Sibongile Zulu
Research Student
Sibongile Zulu is a DPhil candidate in International Development at the University of Oxford. She holds an MPhil in African Studies from the University of Cambridge and a BA(Hons) in Politics and International Relations from Queen Mary, University of London.
She was born and raised in South Africa, and emigrated to the UK with her family, at the age of 13. She has a broad range of interests, including the politics of Southern Africa, global health security, and the politics of identity and rights.
She worked as Chief Coordinator for Nile Consulting, and as a freelance politics writer at TheSouthAfrican.com
She is an Abdul Raufu Mustapha Departmental Scholar, in the Department of International Development.