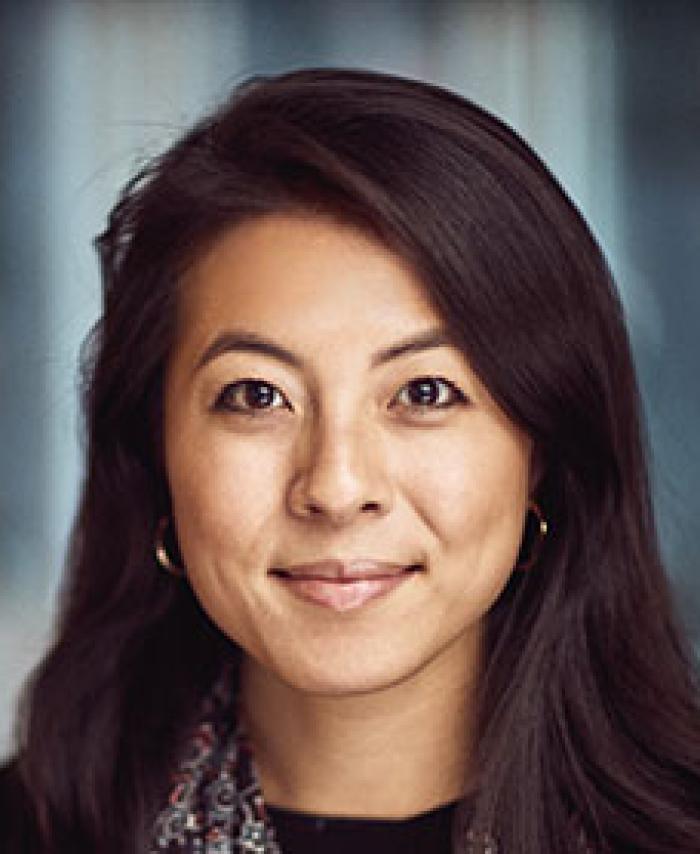 Research interests
Dynamics of power and representation; politics of Universal Basic Income
Nika Soon-Shiong
Research Student
Prior to joining the department, Nika worked in the Office of the President at the World Bank Group to support corporate and regional strategies around disruptive technologies' impact on development pathways. She remains a consultant at the Bank, where she leads an innovation challenge which aims to build a digital platform to deliver universal basic pensions in Benin.
Previously, Nika researched school infrastructure delivery and public procurement processes for Equal Education, a grassroots activist movement in South Africa. She developed political education materials, assisted with community organizing work, and produced education policy reports.
As a graduate and undergraduate research fellow at Stanford, Nika's community-based participatory photovoice project, Ilizwi Lam, Lentswe Lame (My Voice), explored perspectives on unemployment and opportunity among out of school youth in Nyanga, South Africa and Gaborone, Botswana. She holds a MA in African Studies and a BA in International Relations from Stanford University.
Chapters

Soon-Shiong, Nika (2019) 'Public Procurement and Implementing Agents: The Middlemen in Charge of School Infrastructure Delivery in the Eastern Cape of South Africa ', Public Procurement Regulation in Africa