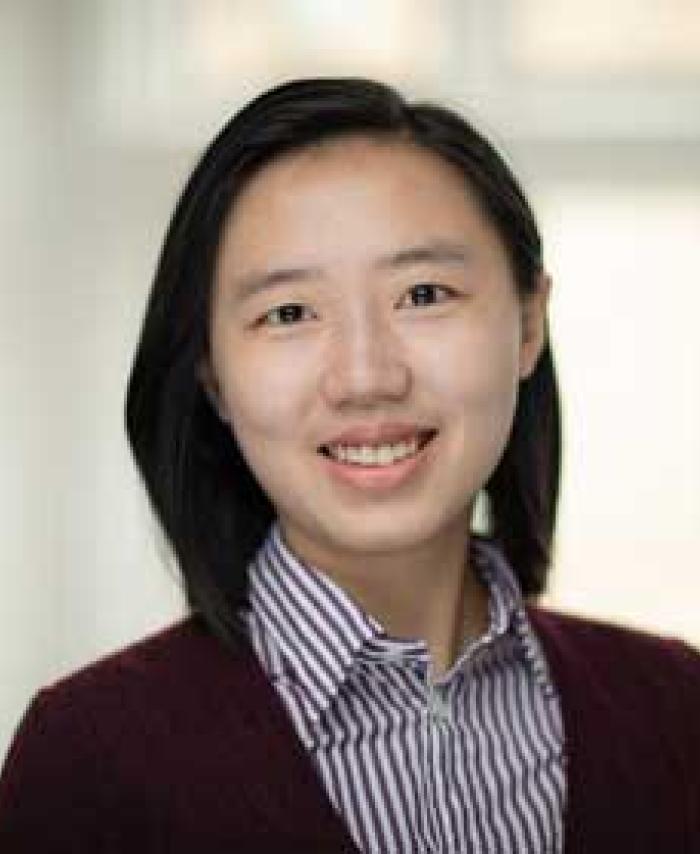 Research interests
Political economy of development; technology development and innovation policy
Liu Shi
Research Student
Liu Shi holds a master's degree from the School of Public Policy and Management of Tsinghua University (2018), as well as a bachelor's degree in economics from the Philosophy, Politics and Economics (PPE) program at Yuanpei College, Peking University (2015).
She worked on the political economy of ICT industrial development in China in her master's study, and won the national graduate scholarship (2016) and Excellent Master Thesis Award (2018).
For her DPhil research, she seeks to understand how local government and business interact in a transitional economy, and how the dynamics and complexity of interaction affects firm innovation performance from a managerial perspective, and the policy implications for countries experiencing substantial structural transition in market and institutions. Her academic interests also lie in the broader context of technology development and the social-economic paradigm shift brought about by digitalization, big data and the rise of platforms.
Teaching assistant at Schwarzman College (2017) and School of Public Policy and Management (2016, 2017), Tsinghua University.
Journal articles and special issues

Shi, Liu (2018) 'Developmental State? – A Critical Examination of Government Role in the ICT Industrial Growth in Chongqing City ', Public Management Review