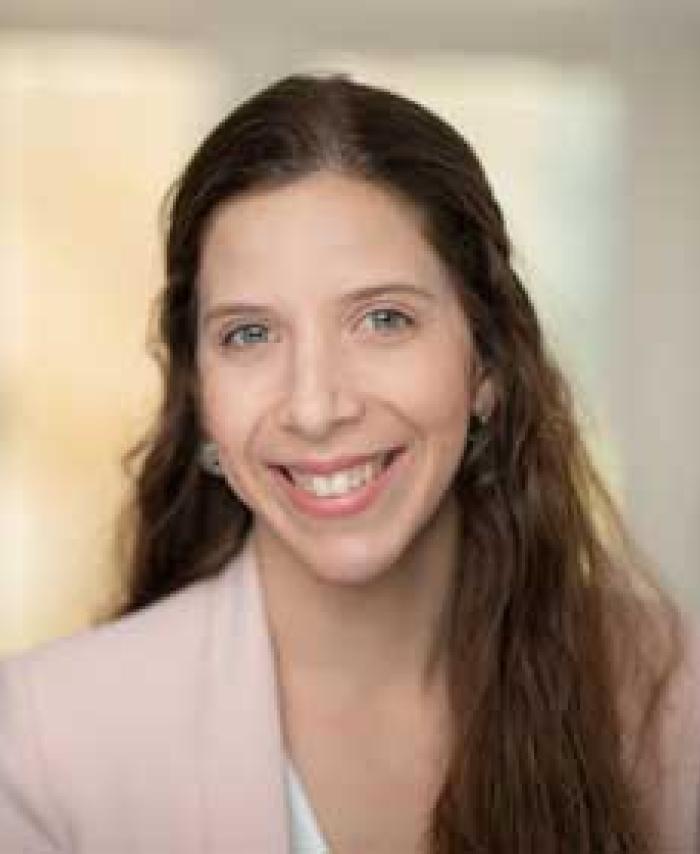 Research interests
Development economics, economics of education, public administration, and public service delivery
Gabriela Smarrelli
Research Student
Gabriela primary research fields include development economics, economics of education and public service delivery in low-middle income countries. She is currently working on three main research projects. First, she studies the barriers to human capital formation, particularly those imposed by exposure to school violence and social norms. Related to this, she investigates the impacts of a Peruvian large-scale intervention aimed at improving school heads' skills to manage school violence. Second, she studies the extent to which cognitive and non-cognitive (socio-emotional) skills accumulated during early adolescence shape the life trajectories of young people in four low-middle income countries (Ethiopia, India, Peru and Vietnam). Third, she analyses the role of non-pecuniary sources of motivation on bureaucrats' performance. Related to this, she is developing a theoretical framework and using empirical evidence to study whether the adoption of top-down interventions is explained by alignment in mission preferences and the quality of delivery. Her doctoral work is funded by the ESRC-Grand Union Doctoral Training Partnership and the Oxford Wolfson Marriott Graduate Scholarship.
Before joining the Department of International Development, she worked at the Institute for Fiscal Studies in the Centre for the Evaluation of Development Policies (EDePo). At the IFS she was part of a research project focused on exploring the effects of two interventions designed to reduce the grip of highly restrictive gender norms on adolescent girls' education, marriage and well-being in rural Rajasthan, India. She also worked at Oxford Policy Management on early childhood education programs and worked for four years on the design and evaluation of policy reforms and social programs at Apoyo Consultoria, a leading economic consultancy in Peru.
Gabriela holds a Master on Public Administration from the London School of Economics, and a B.A. in Economics from Universidad del Pacifico in Peru.
Quantitative Methods - MPhil Development Studies (2019/20-2020/21). University of Oxford. Teaching Assistant for Pramila Krishnan and Christopher Woodruff.
Design and Evaluation of Social Programs – B.A. Economics (2012-2014). Universidad del Pacifico (Lima, Peru). Teaching Assistant for Joanna Kamiche.