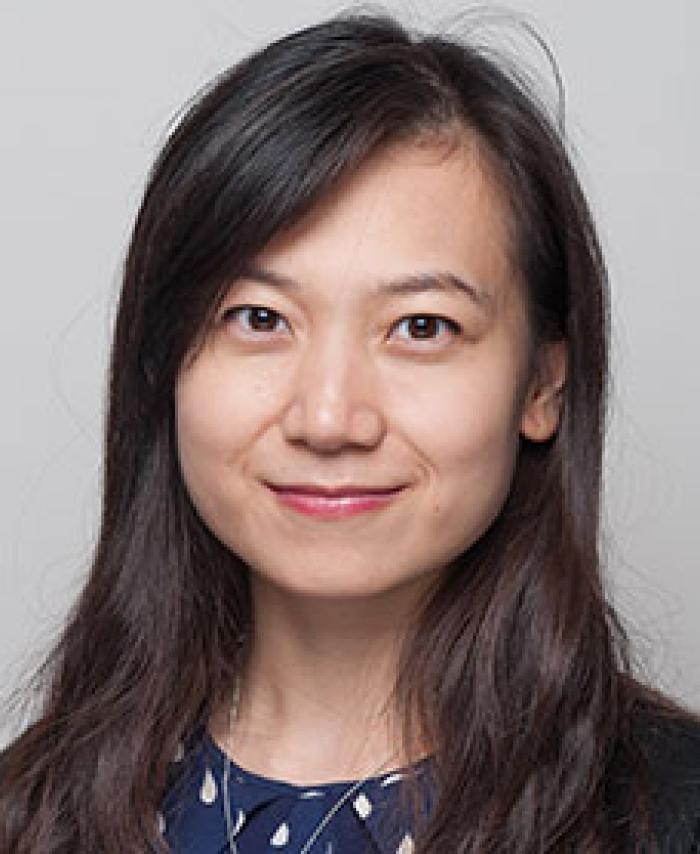 Research interests
Character and leadership, gender studies, marriage and family, and comparative research.
Wei Wang
Postdoctoral Research Fellow and Lead Researcher, LMIC Mapping Project
Wei's current research focuses on values-based leadership development in low- and middle-income countries. She worked in the real estate industry before pursuing a master's degree at the Department of Sociology, University of Oxford. She recently completed her DPhil in Sociology, looking at changes in marriage and family in contemporary China. She is also an associate fellow of the Oxford Character Project.