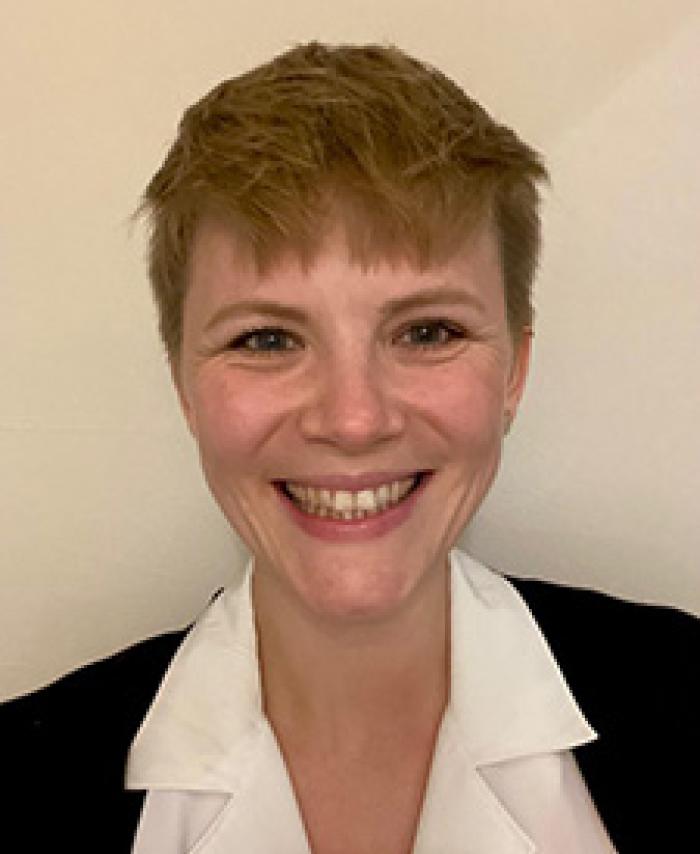 Research interests
Conflict and peace; capability approach; multidimensional poverty; human development; environment, human rights; citizenship; work and the private sector.
Alexandra Fortacz
Research Analyst, OPHI
Alexandra works as a Research Analyst for OPHI, advising and producing policy briefs and supporting research projects. She has previously worked in international relations and development in Uganda and Strasbourg, for governmental, non-governmental and international institutions. 
Alexandra holds a BA in Political Science from the University of Vienna and an MPhil in International Relations from the University of Oxford.